Stand Out From Other Landscaping Services With a Fantastic Landscape Business Name
So, you've decided to start your own landscaping business! It's a fantastic business, especially if you love working outdoors. The first step is to find a name, and our landscape business name generator is here to help you do that.
There are tons of benefits to getting an excellent landscaping business name. It will help you stand out from the other landscaping services in your market, providing a way to attract instant attention. Potential customers searching for landscaping businesses in their area will be more likely to find your business if you have a catchy name.
A great landscape business name can also help to create a positive first impression of your business. It can also help communicate what you do: for example, if you're starting an organic green landscape business, you can instantly communicate that in your name.
Our landscape business name generator is a fantastic place to find awesome landscaping business name ideas!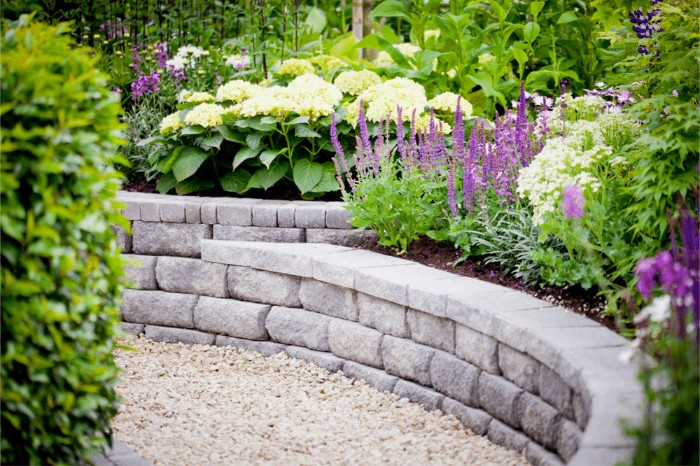 Best Practices for Using Our Landscape Business Name Generator
Decide If You Want to Search Specific Domain Names
Your landscaping company will need a website at some point. That means you'll need to find a domain name to match your landscape business name.
The domain extension you choose is important. The most popular extension is .com, but you can get a better landscaping brand name by using other domain extensions like .io or .co.
By default, our generator searches multiple extensions for domain availability. Click on each name, and you'll see a list of domain name options.
You can also search specific extensions like .COM. Another great idea is to try the .GARDEN extension for your landscaping business. It's a perfect fit for gardening services, a lawn care business, or any other type of landscaping business.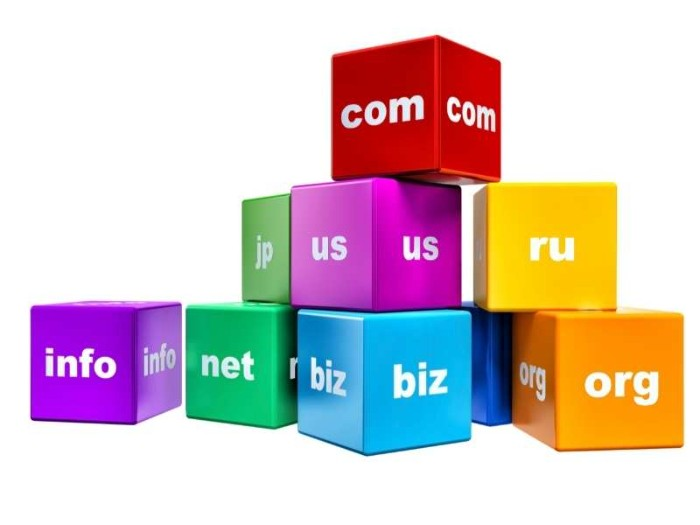 Enter a Single Keyword
Our algorithm returns the best results when you enter a single keyword. Here are a few great keywords to help you get started.
Lawn Mowing Service: Are you starting a grass cutting service or lawn care service? To start, try using a word other than "lawn" so you have the flexibility to expand your services. Some great keywords include green, grass, or cut.

Garden Services: The keyword "garden" is pretty flexible to provide various landscaping services.

Tree Cutting Services: Again, "tree" isn't super flexible. Try using a word like "outdoor" or "forest."
These certainly aren't the only keyword options. Keep brainstorming and you'll find tons of ideas that could work!
After you enter your keyword, our algorithm will instantly go to work and do everything possible to help you find great landscape business name ideas.
Once you have a few you like, try creating a brainstorming list. Eventually, you'll notice some names that stand out. Run a few ideas by friends or business partners to get their input and feedback before making a final decision.
Remember, all you need to get started is to pick the right word; then our algorithm will take care of the rest.

Choose the Right Filters
One of the best things about our generator is that it has various filters and options to help you narrow down your results.
It can be overwhelming to search through thousands of landscape business name ideas to find the right one. But with our filters, you can narrow down your results by :
Start and End Word

Length

Syllable Count
Not only can the filtering options help you choose the perfect landscape business name, but it can also be a great way to get inspiration and come up with new ideas.
Use these filters to shape and change your search results, and see the landscape business name ideas that you can create!
Five Essential Tips to Help You Choose the Best Landscaping Business Name
All of the advice above will help you find excellent landscaping company names. But you'll still need to make a final decision! The tips below will help you pick the perfect name, so you can get on with starting your landscaping business.
Tip #1: Differentiate Yourself
There are tons of other options in the landscaping industry. So you'll want to ensure that your name differentiates you from the competition.
When brainstorming ideas, try to create a name that's unique and stands out. You'll want it to be simple, clean, and professional. But if you have the proper branding, you might be able to get away with a fun name like "Green Acres" (after the TV show) or "Green Thumb Landscaping."
These types of names can be much easier to remember if you can pull them off.
Tip #2: Keep it Simple
In today's age of constant interruptions, people remember simple things. You might want to include a bunch of information about your business in your name, but you also want it to be easy to remember.
The best landscaping business names are simple and easy to say. They also use common words that people are familiar with.
Tip #3: Keep it Flexible
Maybe you're starting your business focusing on one thing: helping people get a green lawn by installing sprinklers and other systems. But your business can easily expand to offer more services, like a lawn care service, gardening service, or corporate landscaping service.
Picking a word like "lawn" or "sprinkler" will limit you if you expand your services in the future. It's much better to use a word like "green," "landscaping," or "landscapes." These names will cover various services, making expanding and scaling your landscaping company easy.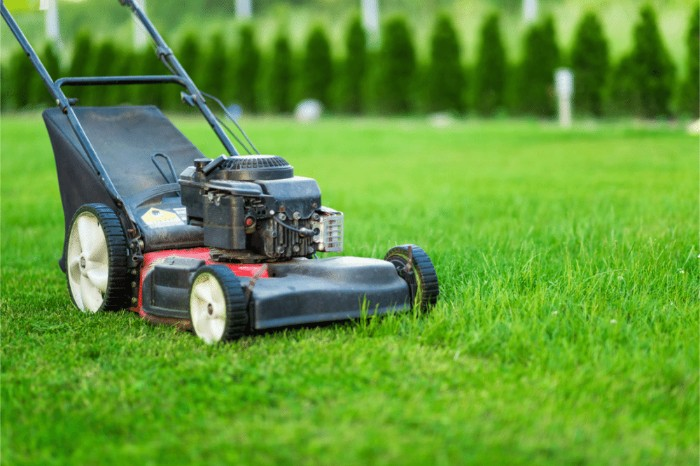 Tip #4: Be Patient
Starting a landscaping business takes time and hard work. You might want to pick a name and be done with the process, but think about everything you'll have to do with your name. You'll need to incorporate, open a bank account, design a logo, set up a website, and much more.
Re-doing all of these things will cost you money and time in the long run. So it's essential to get your name right at the start. You don't need to spend weeks, but a degree of patience will help you ensure you won't re-do the process later.
Tip #5: Consider Your Branding
You don't need to be an elite Fortune 500 branding agency. But it is essential to ensure your name is consistent with your overall brand strategy.
Think about the colors you want to use, the type of fonts you want to use, and even the type of imagery you want to use. Doing this will help you find a name that fits your ideal brand.
It can be a good idea to plug your name into a free logo maker to see logo design ideas. Doing this will help you visualize your name and can make it easier to decide.
Your branding should also be cohesive across other platforms, from your website to your business cards. Make sure your landscaping business name looks good on each platform!
Conclusion
Our landscaping business name generator is a great tool to help you find the perfect name for your landscaping company. With these tips, you can be sure that you're picking the right name and setting yourself up for success.
Remember to be patient and consider your options before making your final decision. Happy naming!
FAQs
How do I Name My Landscaping Business?
To name your landscaping business, all you need to do is start with a single keyword. Our algorithm will do the work of finding new words to fit around it. To get started, enter a keyword like "cut," "grass," or "forest" into the landscape business name generator!
What Are Good Names For My Landscaping Business?
A landscaping business name must be catchy, memorable, and easy to spell. It should also reflect your brand and what you do. Finally, it should differentiate your business from other landscaping services in the market. If you're struggling to come up with a good name, our landscape business name generator can help!
How Do I Come Up With a Catchy Landscaping Business Name?
To develop a catchy landscaping business name, start by brainstorming keywords related to your business. Our landscaping business name generator will help you find new words to fit your keyword. Keep it simple and easy to remember, and make sure your domain accurately reflects your brand.